ROOMS & SUITES
Amenities and Services:
24 Hours Reception, Room Service, Housekeeping and Security
Free Wi-Fi Internet Access
Smoking and Non smoking Floors
Hot and Cold Shower
Dela Chambre Suites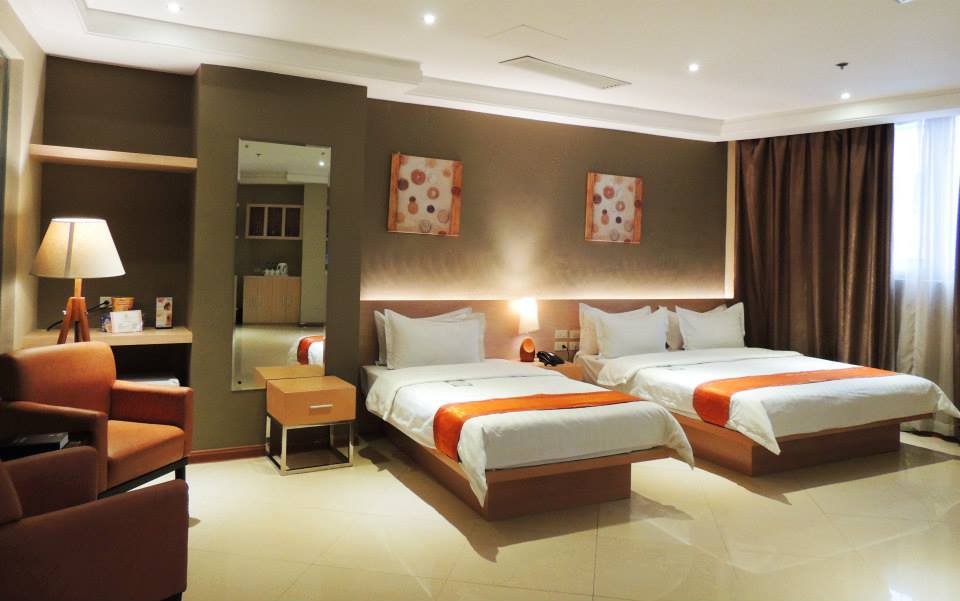 Bed 1 Queen Size Bed and 1 Double Size Bed
Room Facilities 42 inch LED TV, Hot Pot, Telephone, Table, Chair, Side Table, Glass Table, Mni Refrigerator, Safety Box,Sofa, 3 Complementary bottle water and Cabinet.
Bathroom Toilet, Sink, Shower and bathtub
In Room Amenities Bath Towel, Hand Towel, Foot Mat, Shampoo, Liquid Soap, Comb, Toothbrush, Toothpaste, Glass and Slippers.
*Inclusive of breakfast.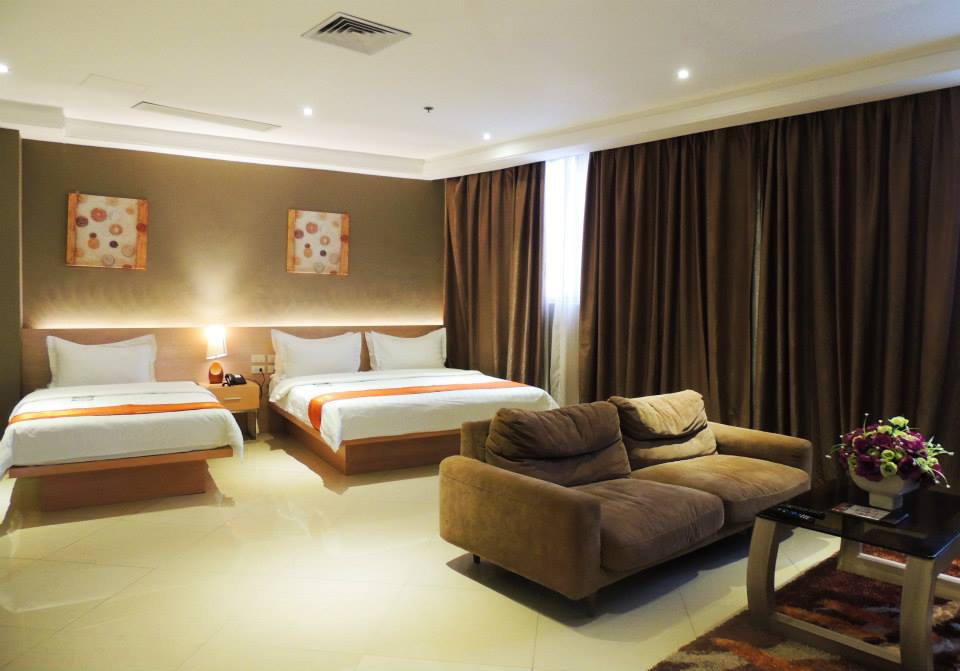 BOOK NOW
【Total of ( 0 ) Person Review】
0.00%

0.00%

0.00%

0.00%

0.00%
Taste:0.0 Service:0.0 Environment:0.0
Unreal comments will be deleted!Make a Review Dela Chambre Suites (
*

Must be filled)